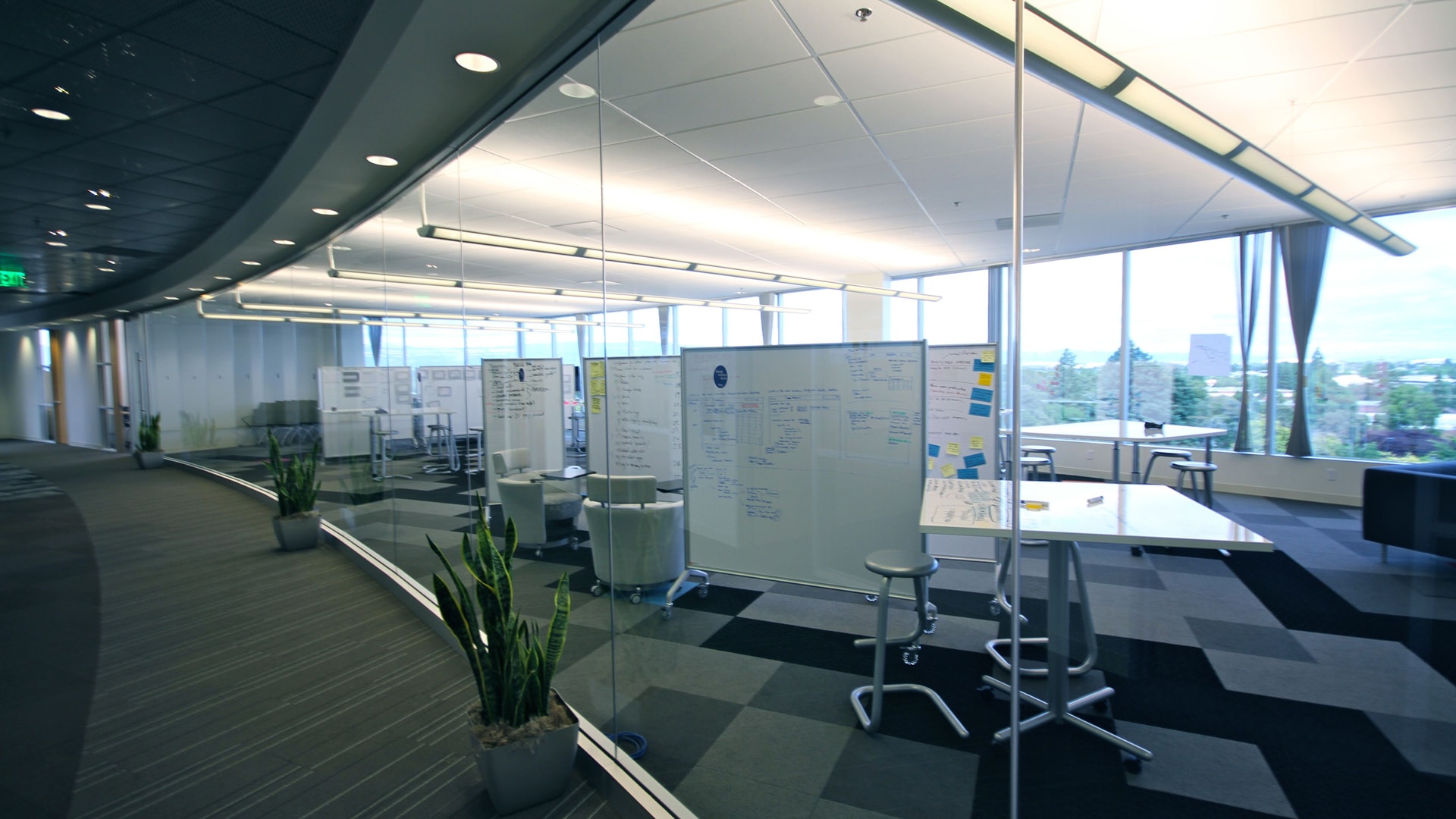 To be the choice for effective pest management services, satisfying the needs of our customers, our workforce and the environment.
---
---
At Rapid Pest Control Pte Ltd, we choose to be committed into providing you with the best solutions to your pest or termite problems in Singapore. Equipped with years of experiences, we have seen and dealth with all sorts of pest issues. With confidence, we offer you a comprehensive and Integrated Pest Management program that is specifically catered to your needs. We are also dedicated to providing the best service that will impress you into recommending us to your relatives, friends and colleagues. Advance Pest Management strives to advance in terms of technology, pest management and excellent service – all of which would be worth much more than what you are paying for.
Rapid Pest Control Pte Ltd is committed to giving you an industry's better, in the latest pest control developments available.Everyone has different needs and we do our very best to match our level of service to your individual needs.We can solve your pest problems right now, and give you advice and solutions about future potential pest problems in Singapore.